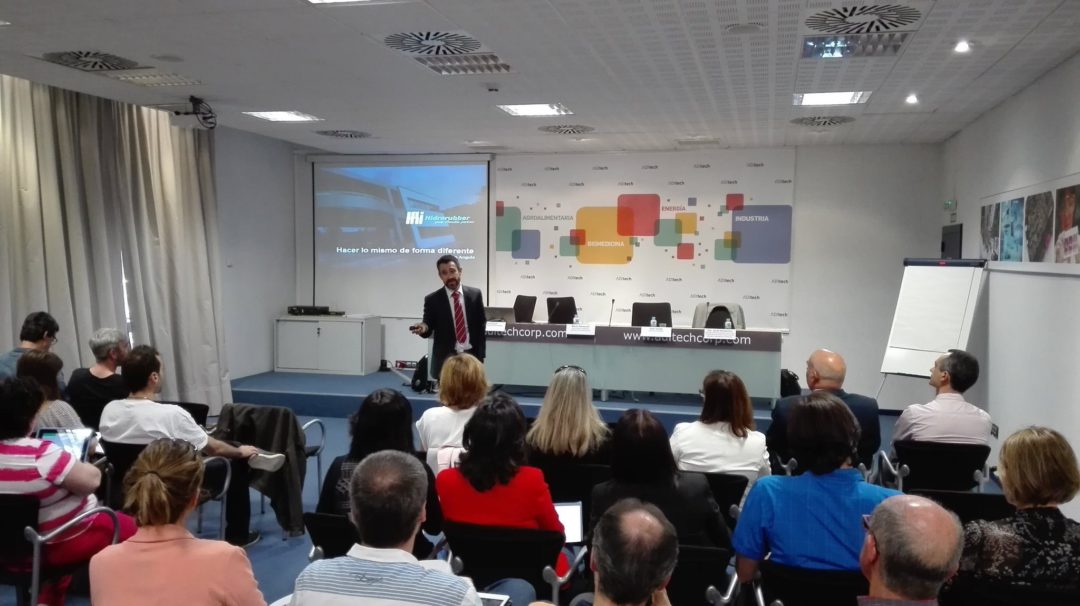 On Friday 3rd of June we gave a conference about gamification in an event organized by The Navarra's Government.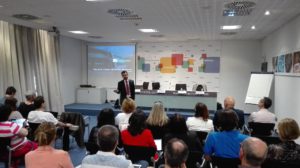 This week we have had the the follow-up quality audit for the ISO 16949 and ISO 14.001. Everything was OK.
The new certicates will be soon available to download in our website.